Meet Weidong Yang, DMD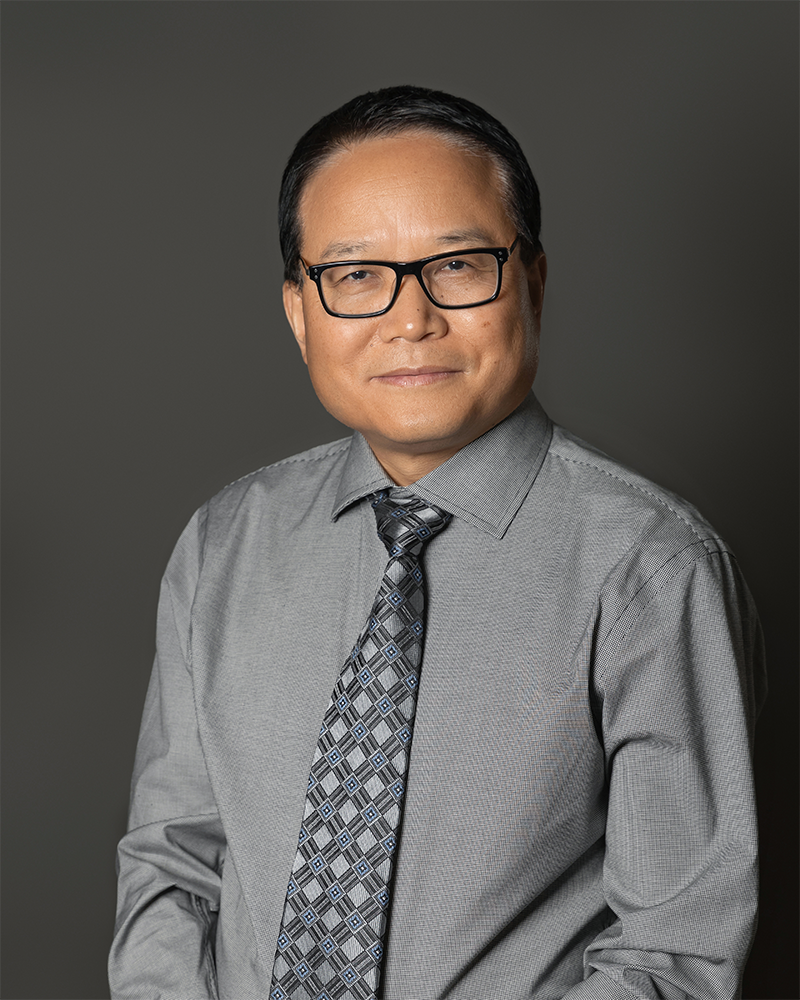 Dr. Weidong Yang received his first dental degree from the Dental School of Xi'an Jiaotong University, then attended an Oral Maxillofacial Surgery Resident program before starting his practice as an oral surgeon and faculty member at the Dental School in Xi'an, China. He was already a specialist in oral surgery before he received his second dental degree (Doctor of Medicine in Dentistry) from University of Pennsylvania, where he worked as faculty in for about three years following graduation. While he was still in school, Dr. Yang received professional awards and academic achievements in technology development, patenting, and had clinical research papers published in scientific journals.

After practicing for a number of years in Philadelphia, Dr. Yang and his wife Yan Wang, who works at the University of Delaware, decided to move back to Delaware to be closer to their Newark home. Dr. Yang joined private practice in 2012. He has received extensive training in many specialty disciplines including cosmetic restoration, implant, periodontal and oral surgery, and endodontic treatment. He is an active member of the Academy of General Dentistry, American Dental Association, International Dental Implant Association, and Delaware Dental Society.

When he's not in the office helping patients, Dr. Weidong Yang enjoys sports, fishing, and reading.